"Home of the Elites" is more than just a luxury real estate agency in Singapore – it's a team of passionate individuals led by Alexs Chua who strive for excellence and aim to inspire greatness. With over 30 years in the industry, their commitment to delivering exceptional service has been unwavering, and their mission to elevate standards in the luxury homes sector is truly inspiring.
Specialisation is at the core of their philosophy, and they take pride in offering a personalised service that takes you through a step-by-step process to help you achieve your real estate aspirations. With a network of trusted partners including lawyers, bankers, architects and builders, you can be sure that every aspect of your property journey will be handled with care and professionalism.
If you're ready to take the first step towards achieving your real estate dreams, don't hesitate to reach out. Let "Home of the Elites" help you to turn your vision into a reality. Remember, when you work with a team that's committed to excellence, the sky's the limit!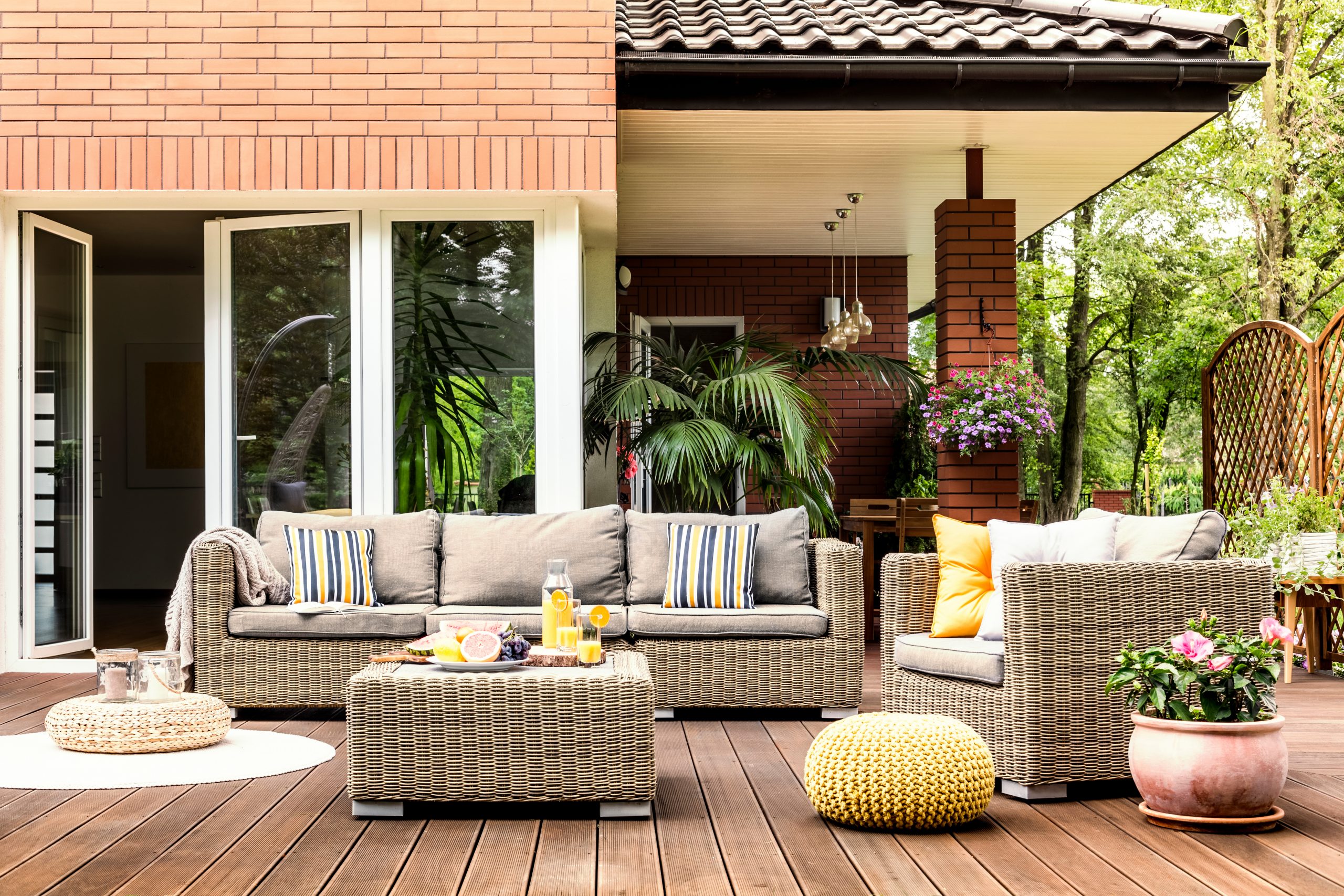 It all started from a visit to his auntie's bungalow off Stevens Road where his love for beautiful houses was born. Upon completing his National Service in 1992 at the young age of 21, Alexs decided to embark on his Real Estate journey. While it wasn't easy diving headfirst into something as there weren't proper workshops available at that time, he did it anyway, without capital, clients, or experience.
His passion for real estate transform into frustration when he was helping another relative buy a landed property and came across many agents who were giving inaccurate information. He ending up making endless calls to various government bodies, architects, and law firms all to get the answers he needed to provide the proper advice for his relative. Determined to make a difference & set higher standards in the luxury real estate segment, he made up his mind to focus solely on this niche sector and never looked back ever since. 
At our boutique real estate agency, we envision redefining the standards of luxury living through unmatched service excellence. We are dedicated to curating an exclusive experience for our clients in the world of high-end real estate. By blending innovative strategies with personalized attention to detail, we aim to not just meet but exceed the expectations of discerning homeowners and investors. Our vision is to be the epitome of sophistication and professionalism in the luxury real estate market, offering not just homes, but lifestyles tailored to perfection. With a passion for exquisite properties and a commitment to unparalleled customer service, we aspire to transform dreams into distinctive living realities."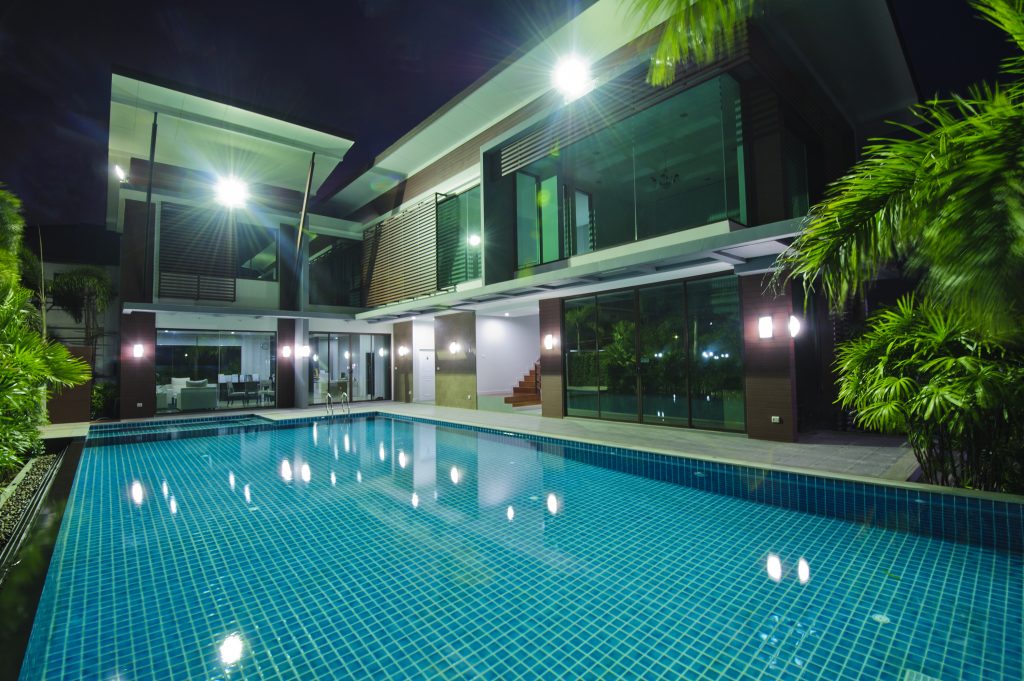 At our boutique real estate agency, we uphold a steadfast commitment to a set of core values that define our ethos and guide our every interaction. Integrity forms the cornerstone of our approach; we conduct ourselves with unwavering honesty, transparency, and ethical conduct, ensuring trust and credibility in all our relationships.
Professionalism is our hallmark; we adhere to the highest standards of excellence in every aspect of our service. From our seasoned real estate experts to our dedicated support staff, we epitomize professionalism, ensuring our clients experience top-tier service at every step.
Client Centricity is at the heart of our operations. We prioritize our clients' needs, aspirations, and concerns, tailoring our services to exceed expectations. Listening intently and responding thoughtfully, we create bespoke solutions that reflect our deep understanding of luxury real estate and our clients' unique desires.
Innovation drives our progress. We embrace cutting-edge technologies and creative approaches to enhance our offerings, ensuring our clients receive the most sophisticated and effective services in the industry.
Collaboration is our guiding principle. We foster a culture of teamwork, valuing the diverse skills and perspectives of our professionals. By collaborating internally and externally, we deliver comprehensive solutions that enrich our clients' experiences.
Ultimately, our dedication to these values empowers us to provide a seamless, unparalleled experience to our clients in the realm of luxury real estate, establishing enduring relationships and setting new benchmarks in professional excellence."
Hi, this is Alexs Chua & thank you for reaching out…